By ASHLEY BEBENSEE, Hub Staff Editor

KEARNEY – Mark and Mary Balcom always throw a big Thanksgiving dinner that Japanese students at the University of Nebraska in Kearney help prepare and eat.
Yuseke Nogi joined the couple for Thanksgiving while a student at UNK.
"I've never seen anyone eat so much turkey," Mark said with a laugh.
After graduating, Nogi moved to Ohio for his job, but the following Thanksgiving he drove all night to get to the Balcom house in Kearney for the holidays.
"On Thanksgiving afternoon, he returned to Ohio. It meant a lot to him to be with his family, "said Mark.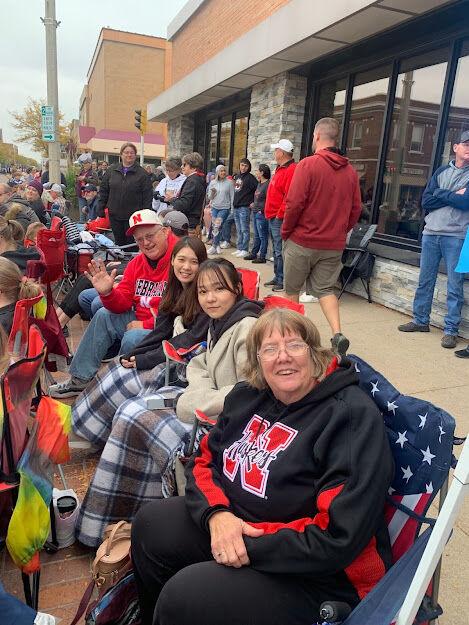 The couple have welcomed 21 students since 2002 as part of UNK's international friendship program, but the students become more family than friends for the Balcoms.
When their daughter, Mandy Balcom Fischer, was in high school, she became the best friend of a foreign student from Japan. Schafer attended UNK. Thanks to the Navigators program, she spent a summer in Japan. After graduation, she spent two and a half years on a mission in Japan, and currently lives there with her husband and three children on a 12-year mission.
In the spring of 2002, Mark read an article in the Kearney Hub about a briefing for the international friendship program at UNK.